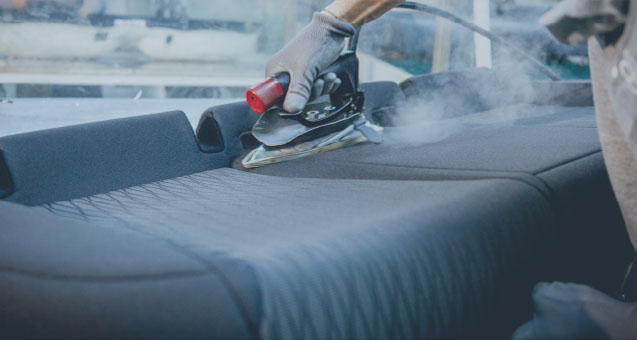 We are specialists
in the development
and manufacture
of alveolar polymeric products
that form the seating function.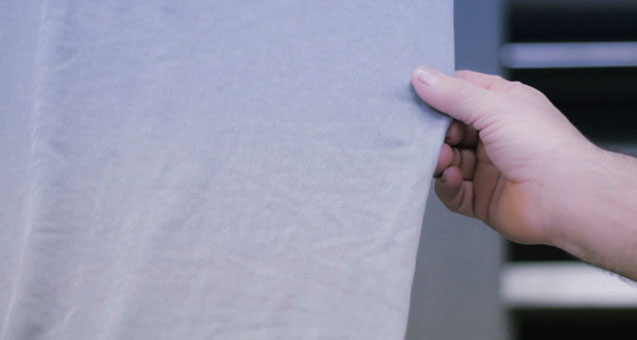 We design, develop and
produce fabrics for
different car
interior applications.
We develop and manufacture
interior trims.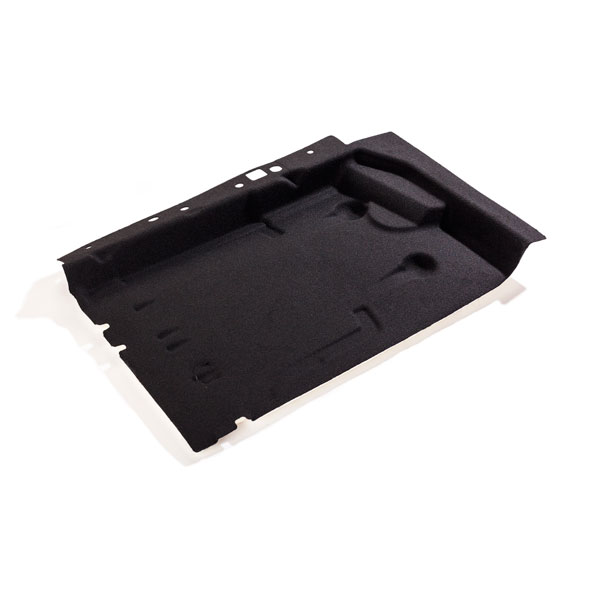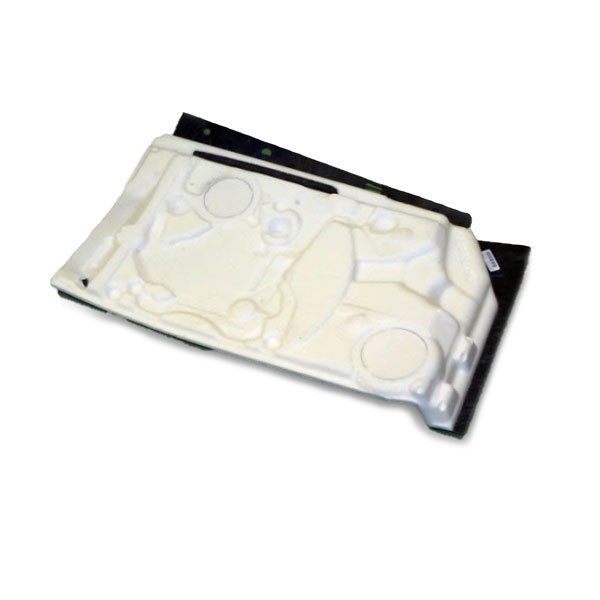 TEXTILE INTERIOR CARPETS
---
Textile interior carpet (Polyester fibers) with heavy layer thermoformed, with PU foam and WJ cut.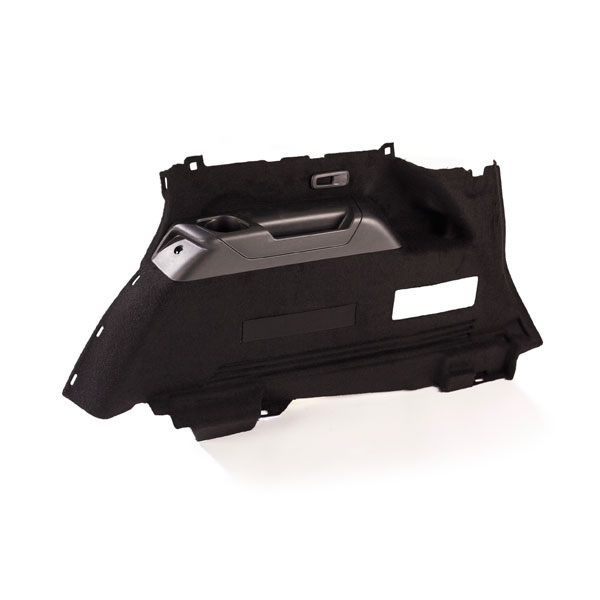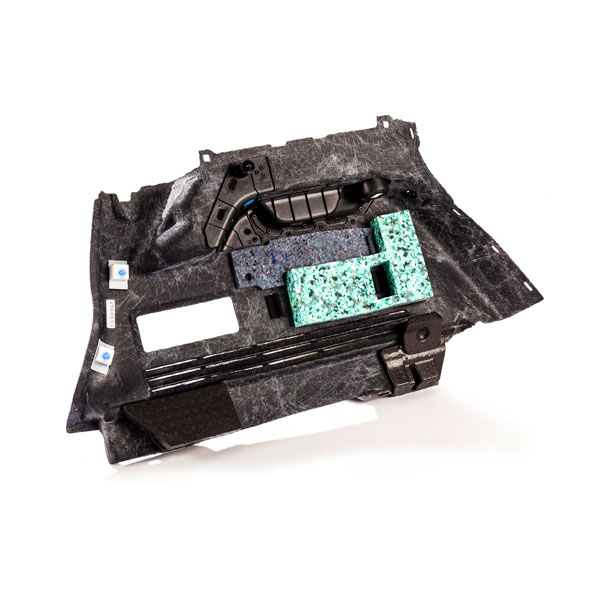 CARPETS TRIMS
---
Trunk trims (Polyester fibers) thermoformed; water jet cut; with plastic parts thermo welded; with plastic trim parts US welded and PU, EPP parts glued.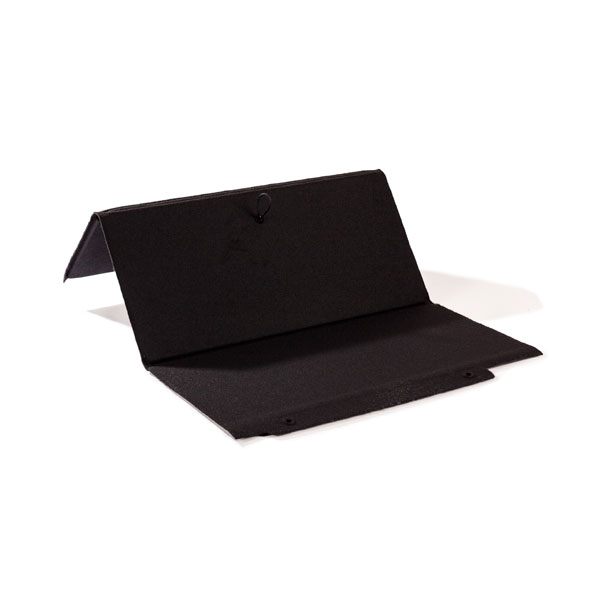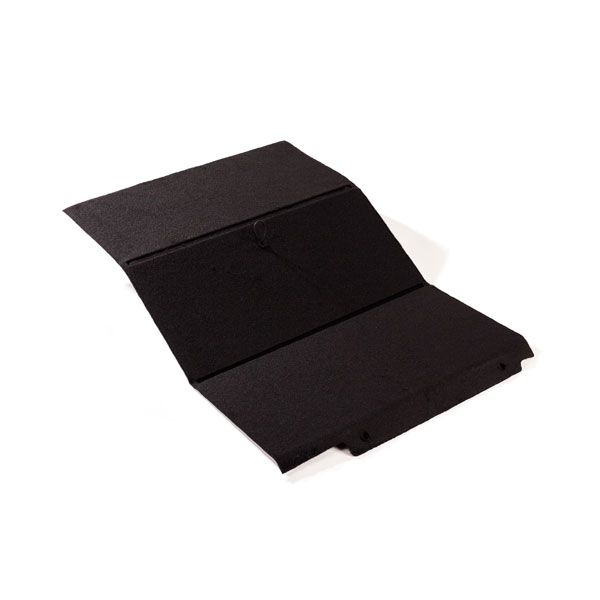 INTERIOR FALSE FLOOR
---
Interior false floor with encapsulated wood in textile trims and punch die cut.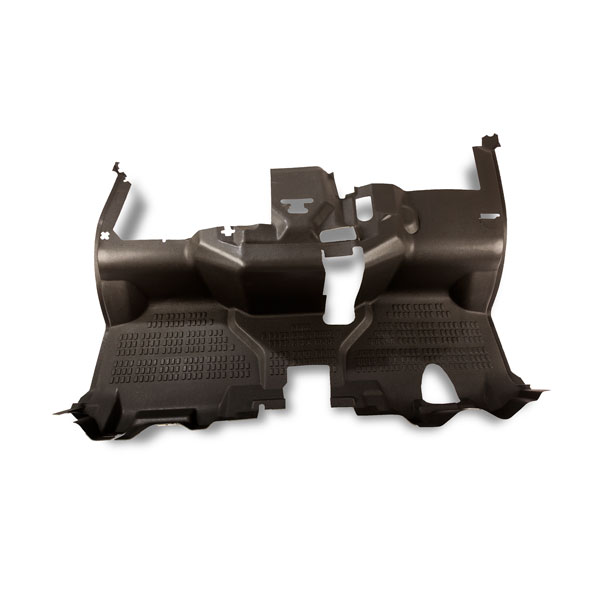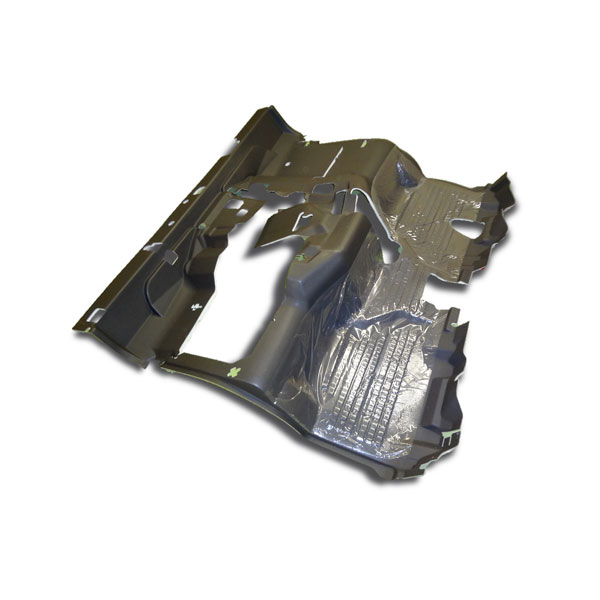 THERMOFORMED WASHABLE MATS
---
TPO washable mat vacuum thermoformed, with PU foam and WJ cut.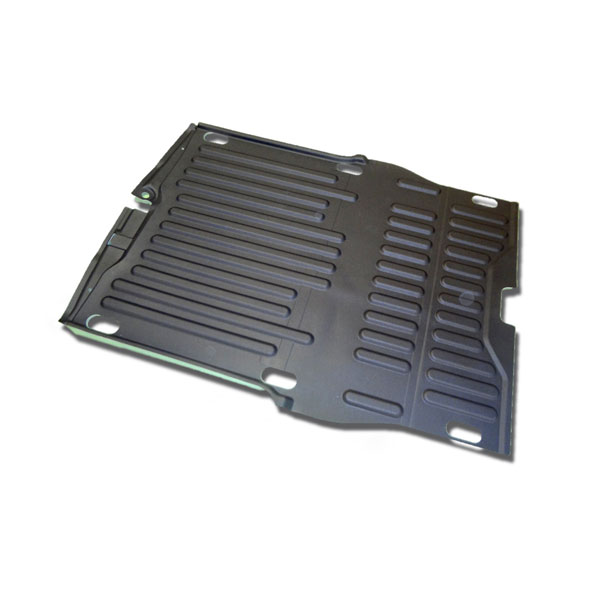 THERMOFORMED WASHABLE MATS FOR TRUNK FLOOR
---
TPO washable mat for trunk floor vacuum thermoformed and WJ cut.
INSULATIONS AND THERMAL AND ACOUSTIC ABSORBERS
---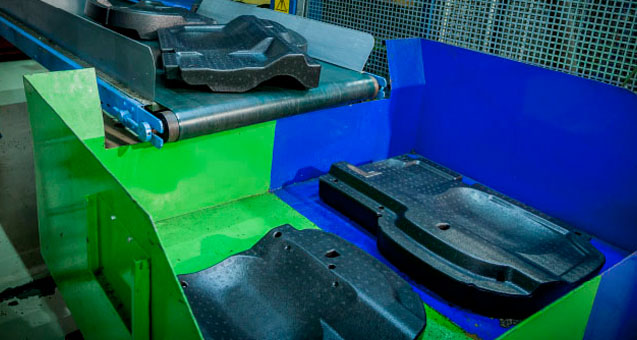 We create solutions for soundproofing and noise absorption.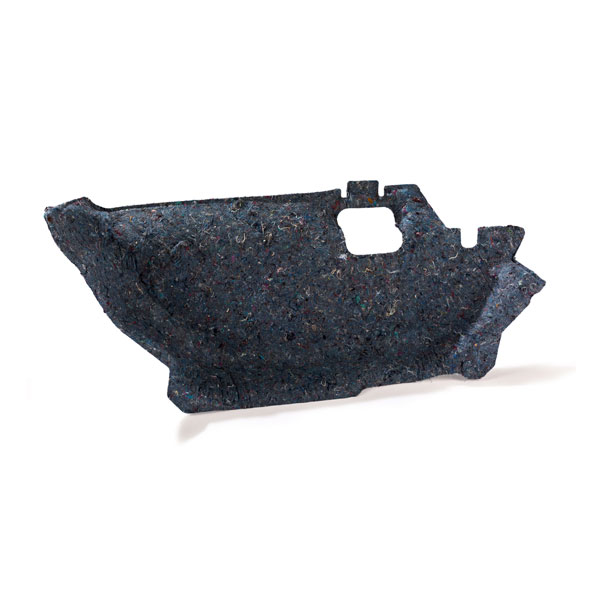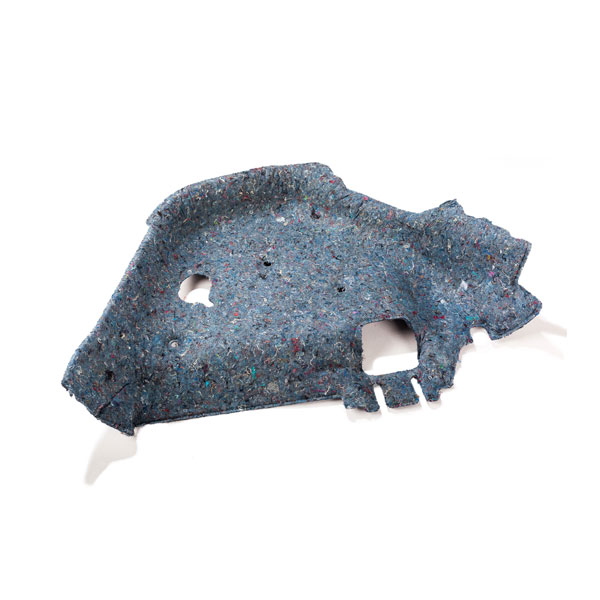 INSULATION AND ACOUSTIC ABSORBER
---
Cotton fibers felt insulate thermoformed and punch die cut.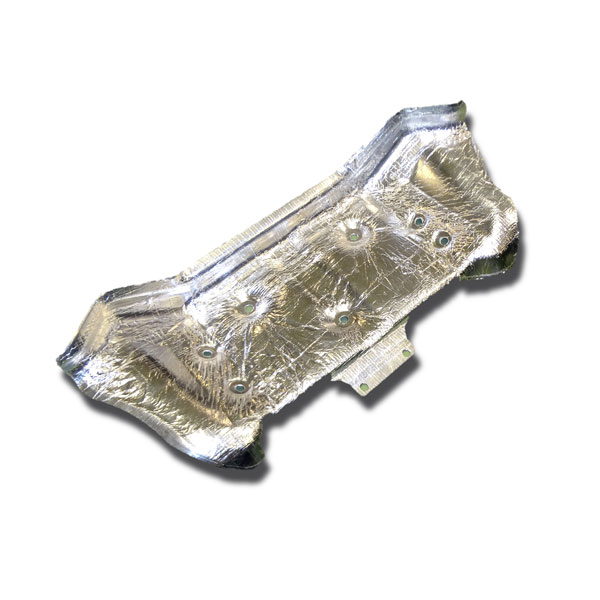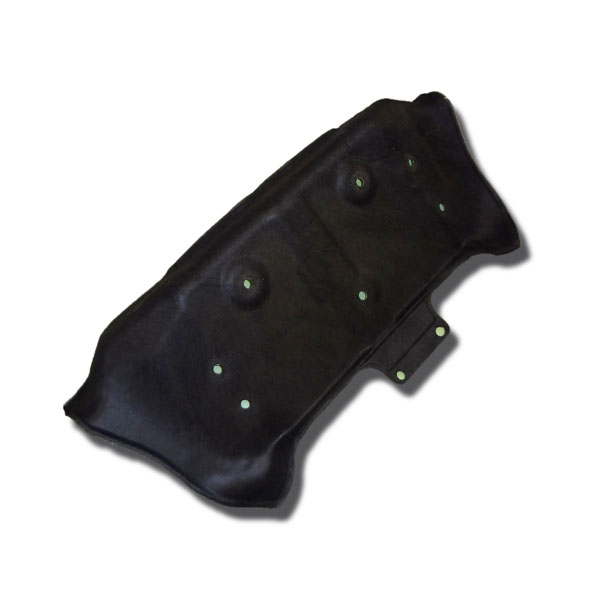 THERMAL AND ACOUSTIC INSULATION FOR ENGINE COMPARTMENT
---
Thermal and acoustic insulation for engine compartment. textile fibers thermoformed with aluminum film and fireproof and chemical resistant nonwoven, water jet or punch die cut.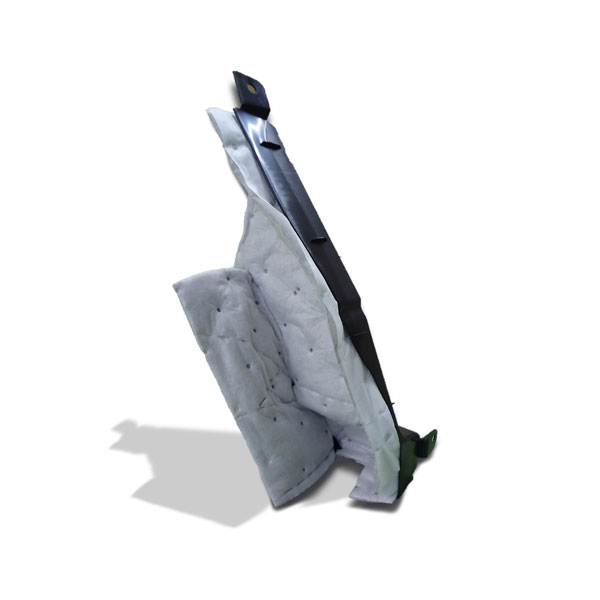 AIR DUCTS WITH SOUND ABSORBER
---
Plastic air conducts with polypropylene fibers acoustic absorber thermo welded.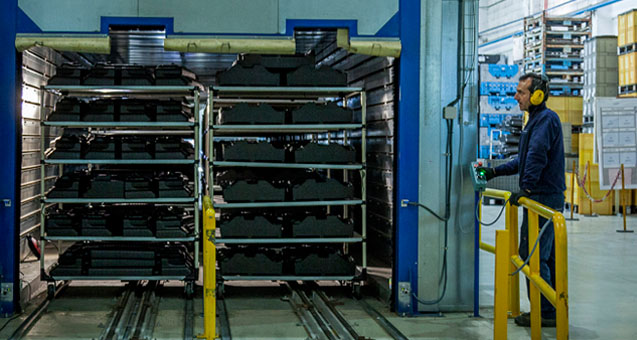 Main advantages: light weight, structural resistance, impacts absorption, sound insulation and flexibility of design.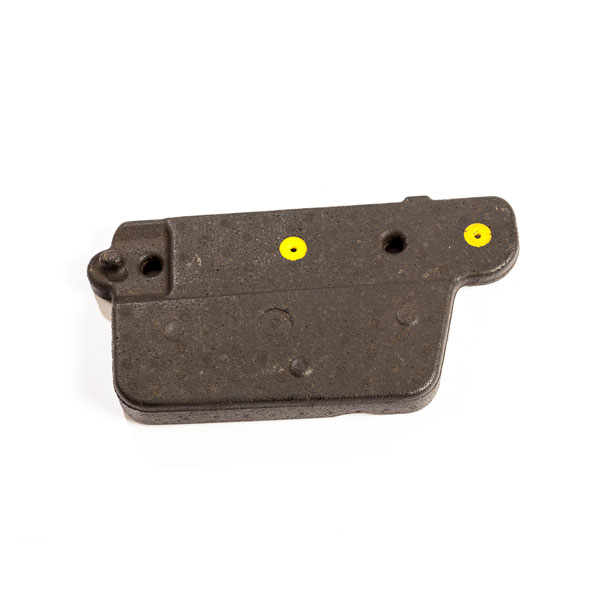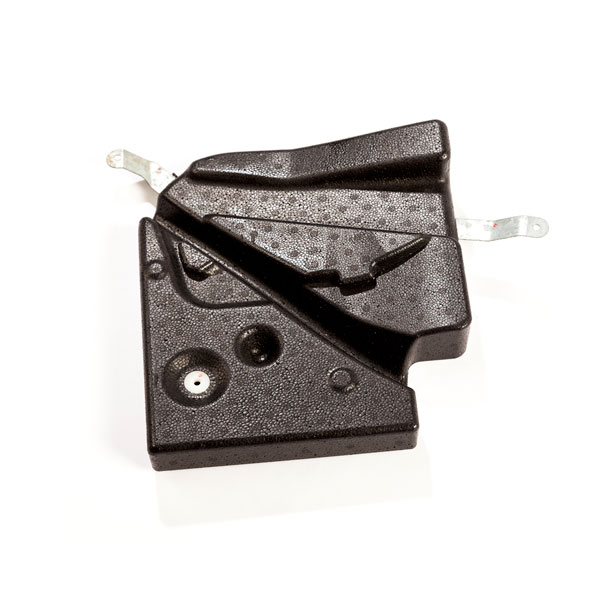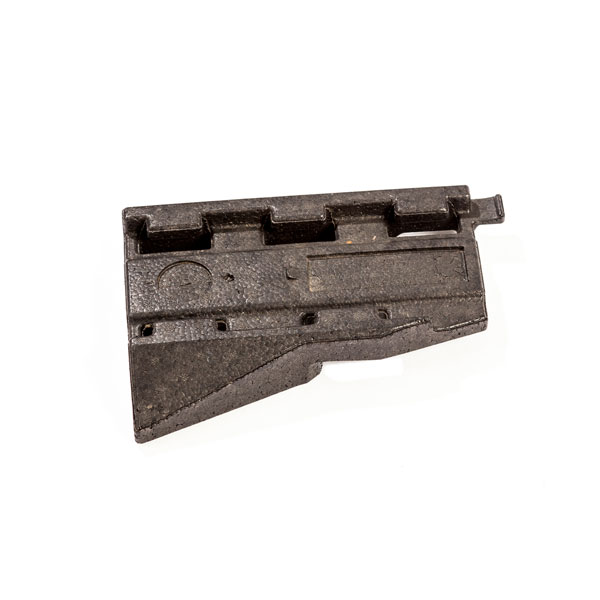 EPP'S SOUNDPROOFING FUNCTION AND ABSORBER IMPACT
---
Mainly used in passive safety functions, such as door panels, knee protectors on driving seat and headrests, due to its special benefits for energy absorption in impacts.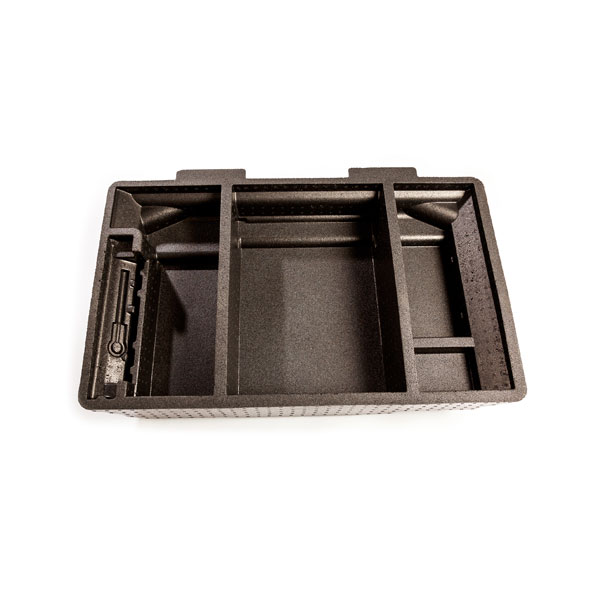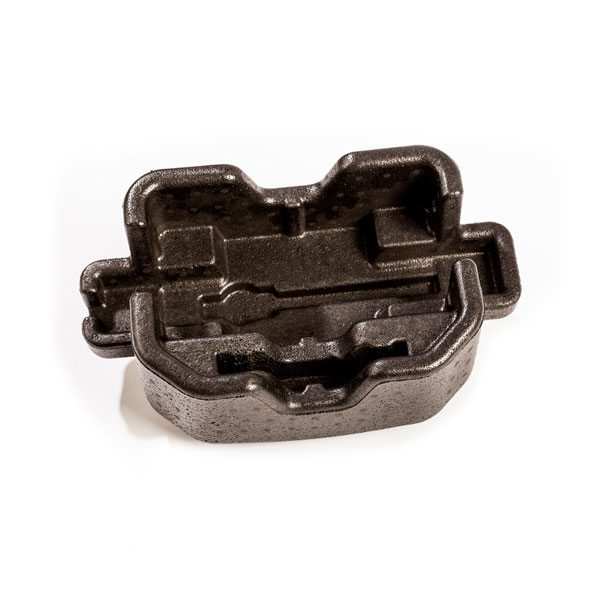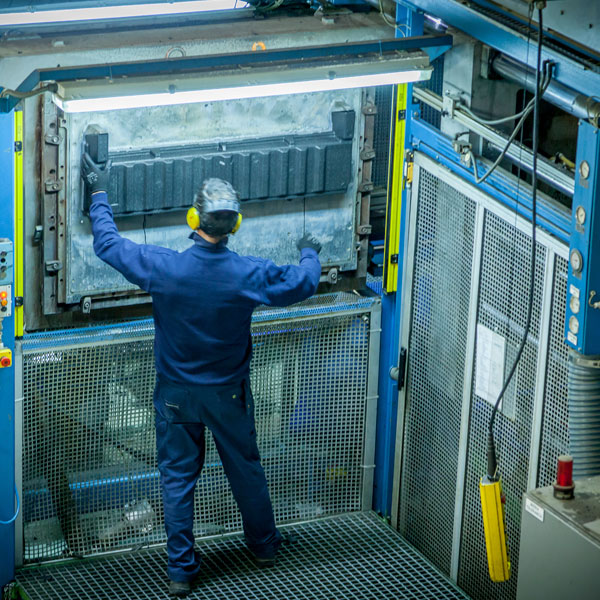 EPP'S STORAGE IN TRUNK FUNCTION
---
Currently used as storage elements that contributes to a reduction of vehicle weight, along with guaranteeing the elimination and transmission of vibration, such as in the case of the function of toolbox in the trunk.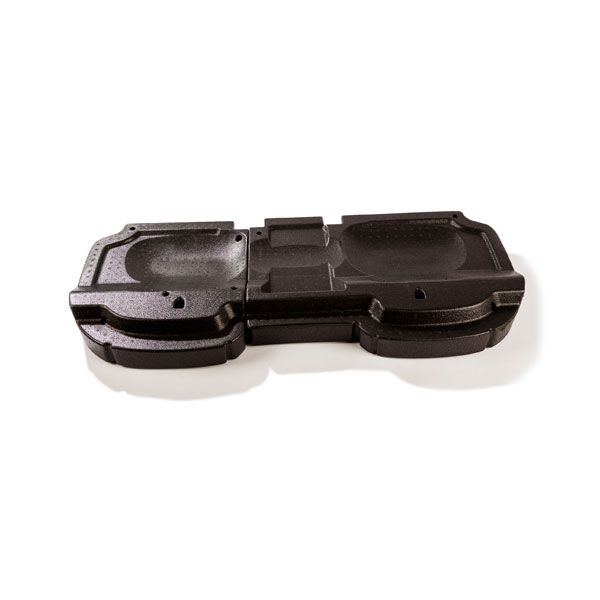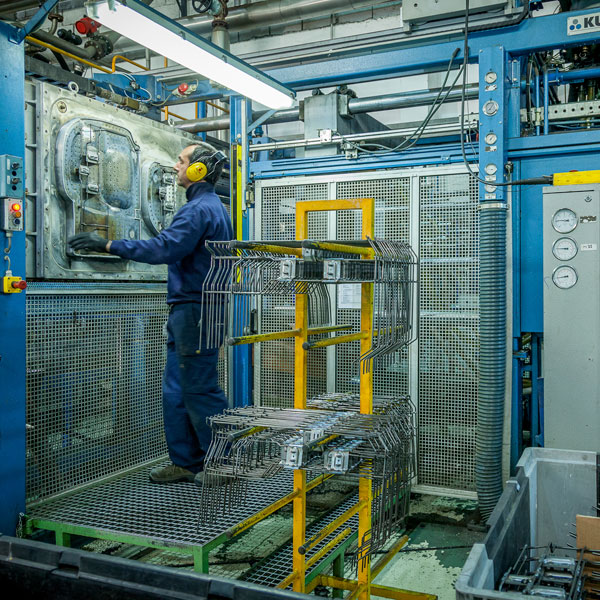 EPP'S ANTI-SUBMARINE FUNCTION
---
This type of component is becoming an established solution, due to its energy absorption characteristics and its low weight, in contrast with current solutions.
SLABSTOCK FOAM FOR AUTOMOTIVE APPLICATIONS
---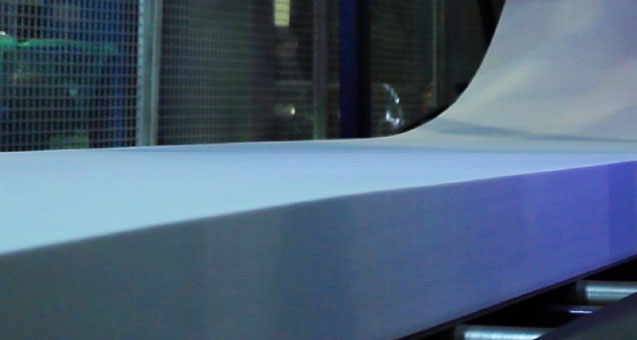 We develops solutions tailored to all types of automotive applications.