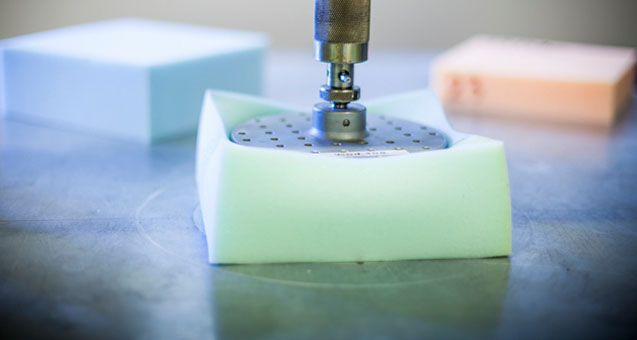 We are specialists in high resilience and viscoelastic molded foams. An adjusted chemical formula allows us to obtain excellent elastic properties and mechanical characteristics.
The molded mattresses present memory and are sensitive to body temperature and anti-pressure characteristics, thereby providing relief of lumbar and cervical dorsal problems.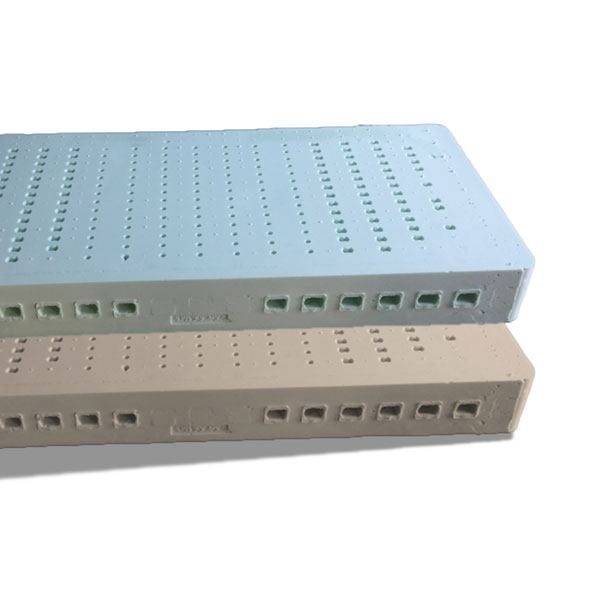 HIGH-RESILIENCE
---
HR mattresses cores have unique properties compared to traditional slab stock foams. They have an excellent breathability due to transverse and longitudinal channels that are connected with each other. With an improved support due to different hardness zones achieved by the use of foam inserts. These mattresses have a surface with enhanced abrasion and tear resistance.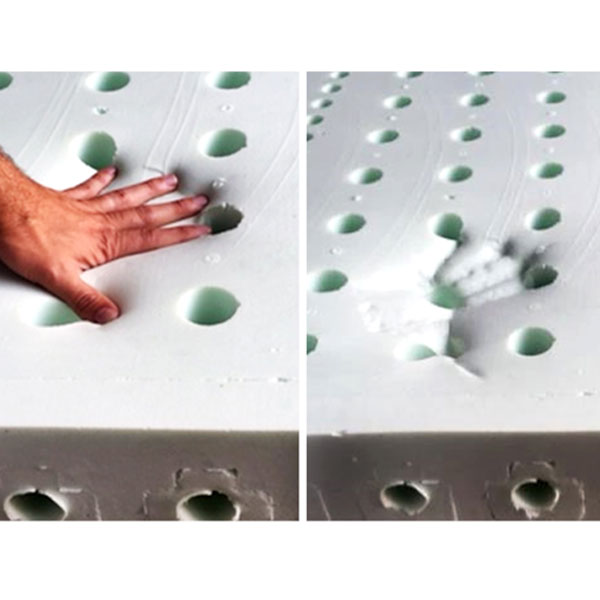 VISCOELASTIC
---
In addition to the amazing properties of HR molded mattresses, the viscoelastic mattresses allow a better distribution of surface pressure, increasing the comfort feeling. They also have a high degree of adaptability to the shape of each person's body.
The molded pillows have a chemical formula adjusted to optimum elastic and mechanical properties.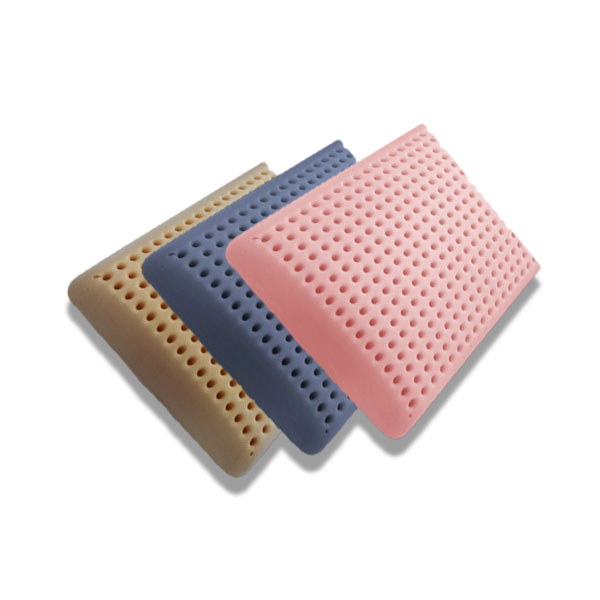 HIGH-RESILIENCE
---
The HR molded pillows have an excellent relationship between softness and support. With excellent mechanical properties and high comfort.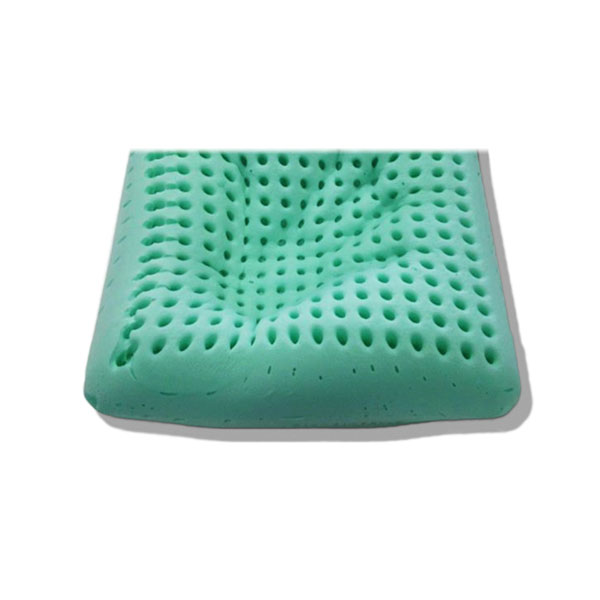 VISCOELASTIC
---
The viscoelastic molded pillows have an excellent adaptability and memory that adjusts to body shape. They have a high tension dissipation capacity.
SLABSTOCK FOAMS FOR BEDDING
---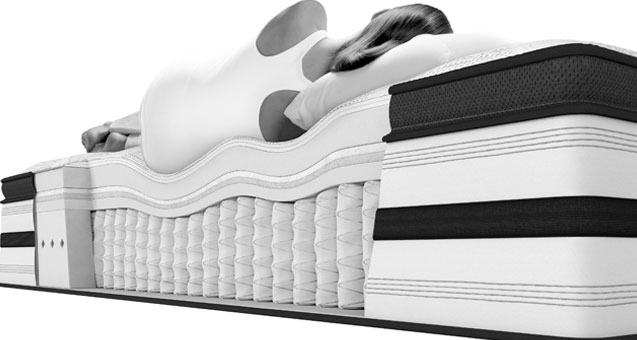 We bet for the comfort and welfare. A wide range of foams is available for the bedding sector where we highlight the conventional, high-resilience and viscoelastic foams.
SLABSTOCK FOAMS FOR THE SHOE MARKET
---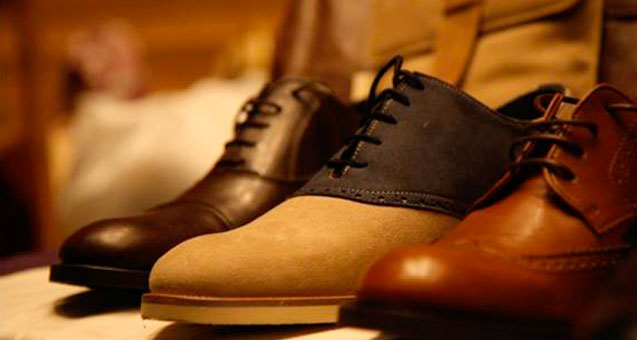 High load capacity foam, anti-static properties, aromatic, bactericidal and with foaming capacity.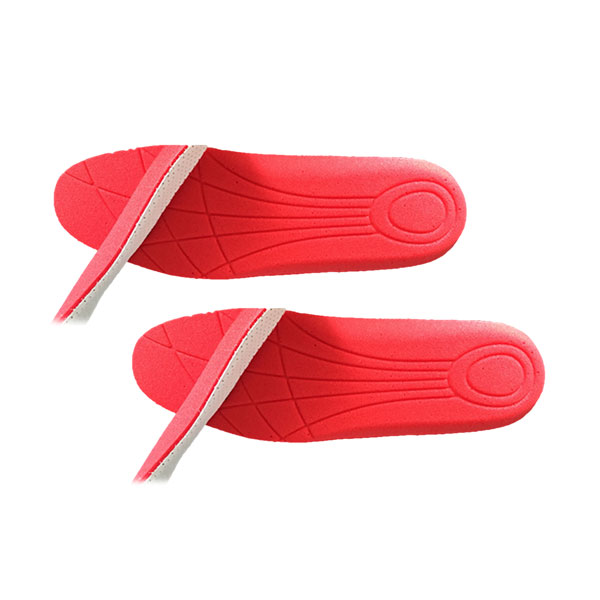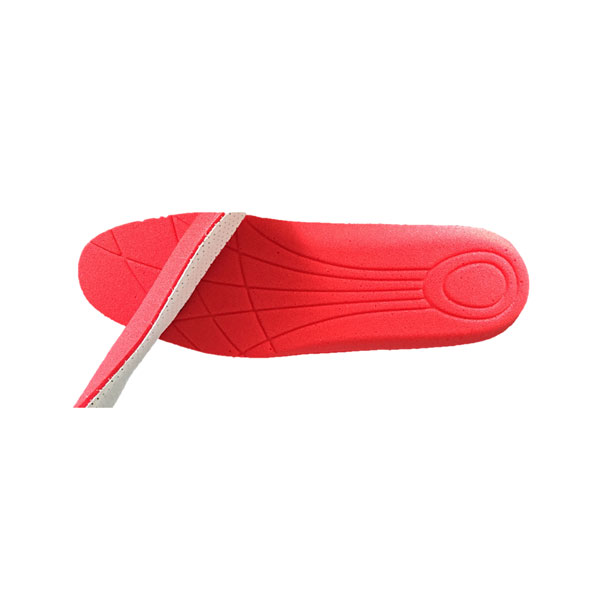 THERMOFORMING
---
Foams of high hardness and adaptability to foot shape and stress relief, with high hardness, between 14-24 KPa CLD 40 % and excellent behavior in thermoforming process.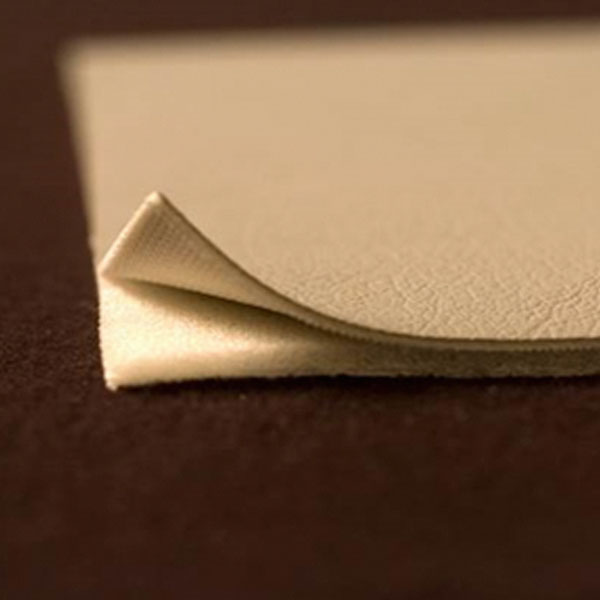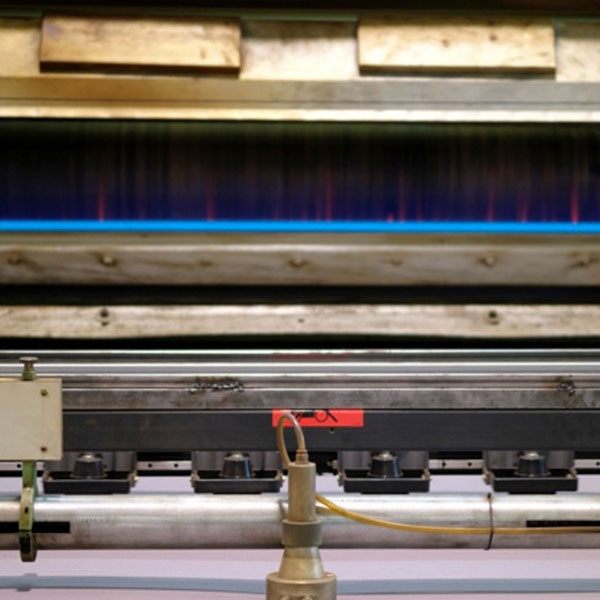 FLAME LAMINATION
---
Wide range of foams with good performance to the bonding process. Allowing display solutions for high hardness and high comfort applications. Available in polyester and polyether foams with densities between 20-60 kg / m3.